Westplast
We specialize in fiberglass workboats for the seismic industry, fish farming, oil spill recovery and more.
Hallgeir Skorpen started his career in the family based company Skorpa Fiberglas, founded by his father Gerhard Skorpen. Skorpa Fiberglas built their first boat in 1956, by 1986 over 550 pleasure crafts had been built and delivered in fiberglass.

In 1986 Hallgeir left his father?s company and started up on his own.
The basis for his new started company was boat repairs. Eventually business expanded to include construction of niche products and work boats.

The company specialized in products made ??of fiberglass and sandwich constructions. Since the early beginning Westplast have performed hundreds of repairs and new buildings. The company's first new build was a 50 ft. passenger boat made with sandwich construction. Since then, the production history includes towing boats, mob boats, passenger boats, fishing boats and workboats; several boats to the Norwegian Coastal Administration (Kystverket) and a one off emergency boat delivered to the island Jan Mayen.

After years of development Westplast delivered in 1994 the first floating beacons to the Norwegian Coastal Administration(Kystverket). This resulted to a production of approx. 200 floating beacons, they are now located along the Norwegian coast, rom the Swedish border in the south to Russia in north. Special designed beacons have been built for coastal regions and the Arctic.

Since 1996 Westplast have built and delivered boats to the Seismic Industry.

In 2005 a prototype of WP950SW was made for testing.
First delivery of WP950SW took place in May 2007.

In 2013 Westplast presented WP960, the new generation of WP workboats.
Kontaktpersoner: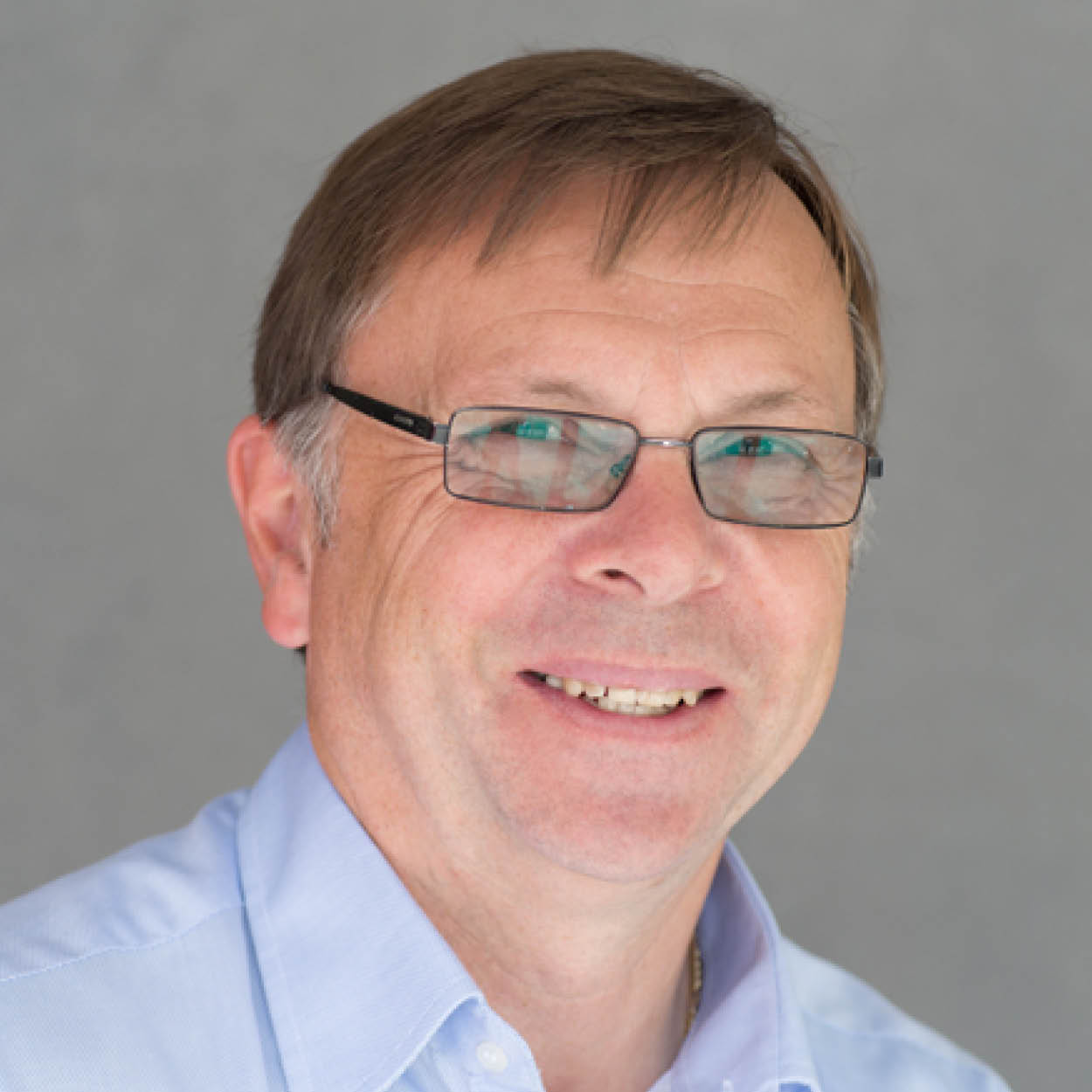 Hallgeir Skorpen
Owner / Inventor
+47 907 66 197
E-post
Signhild Skorpen
Office Manager
+47 909 84 170
E-post
Er dette din bedriftsprofil? Klikk her for å endre