LD Studio
Our work includes strategic and innovative guidance, scripting and film work, art exhibitions, design and branding
All started with a vision of a young couple travelling around the world. As they returned home there wish was to create a community-based company that combines all what they felt the west coast of Norway still lacked. Alternative spirits, places to gather for creatives, community-based intentions (not based in profits) & so on...
In the end they choose to pull it through - and that was the start of LD. A bunch of young creatives (amongst them being filmmakers, designers, photographers, builders) who wish to use there skills in areas such as innovation, sustainable development and community projects - instead of product sales.
And as we walk along, we become what we reach for. Things take time and we are willing to take that time. Because we have come to stay, and we are staying for the fun of it.
During the last few months we have already had time to work with a lot local ambitious companies, Innovation Norway, Miljødirektoratet and also with the ?United 4 Smart Sustainable Cities? Implementation Programme through our work for the Smart City Lab in Ålesund. In the course of 2019 we established the local beach-clean-up project ?Rydd Møre? and we played a crucial part in setting up Norway?s first high school with an own sustainability education program with Skansen VGS in Trondheim.
Our work includes strategic and innovative guidance, scripting and film work, art exhibitions, design and branding - and everything else you can possible imagine. (Before we moved into Nedre Strandgate 10, 6004 Ålesund, the place was held by a local magician - and we will continue the magic in that sense).
Kontaktpersoner: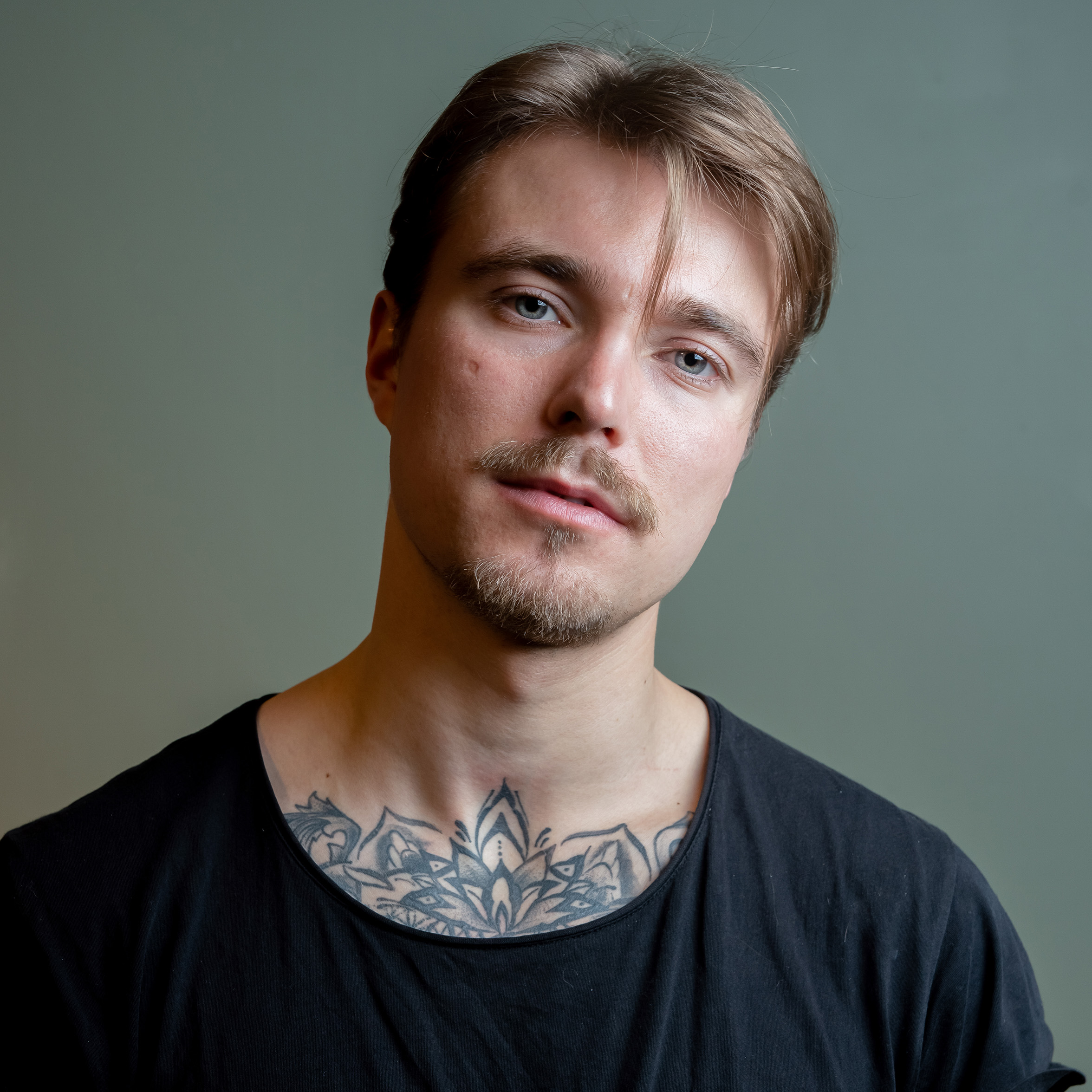 Georg Deocariza
Daglig leder og regissør
+47 930 44 636
E-post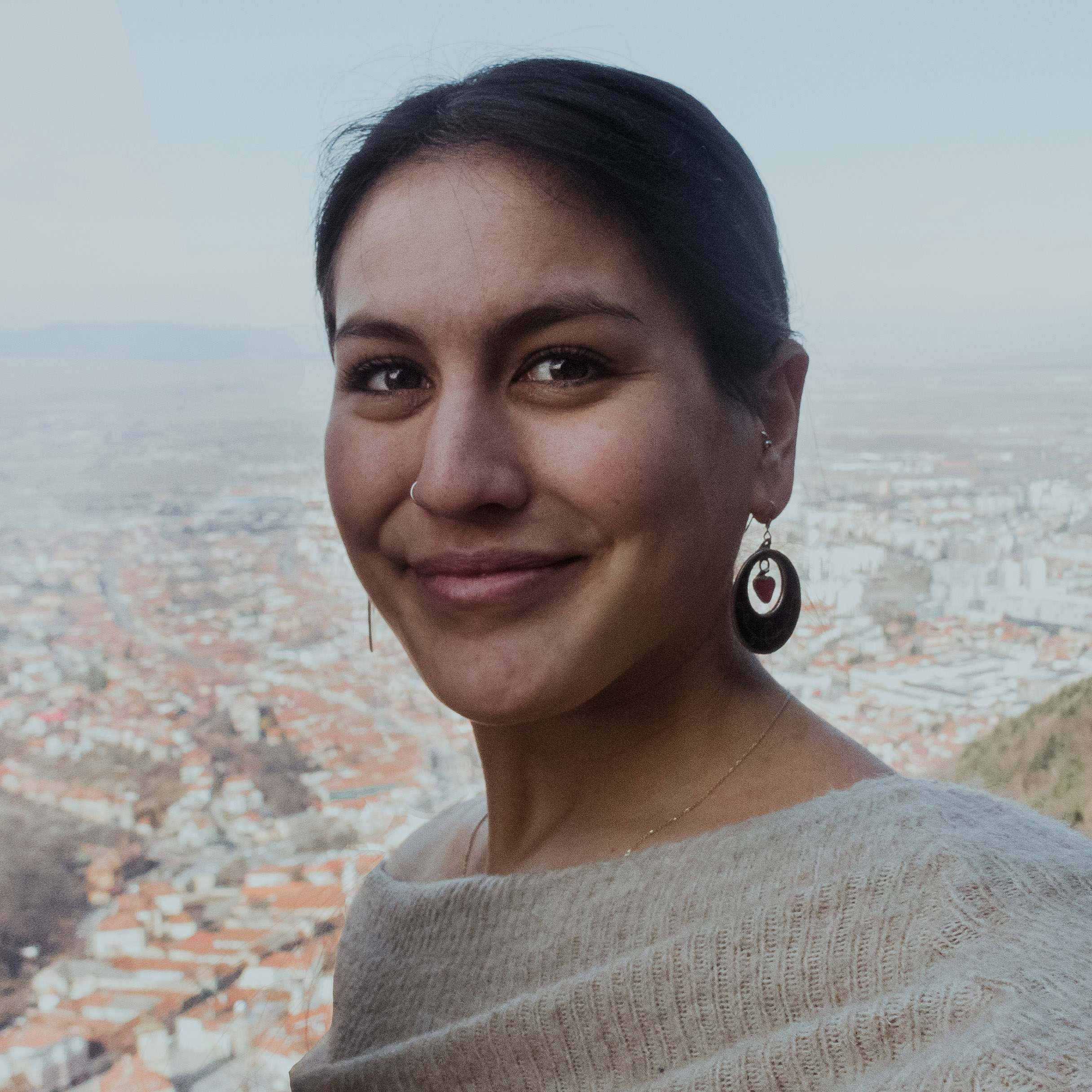 Ann Sylvia Deocariza
Kreativ leder
+47 930 33 226
E-post
Er dette din bedriftsprofil? Klikk her for å endre